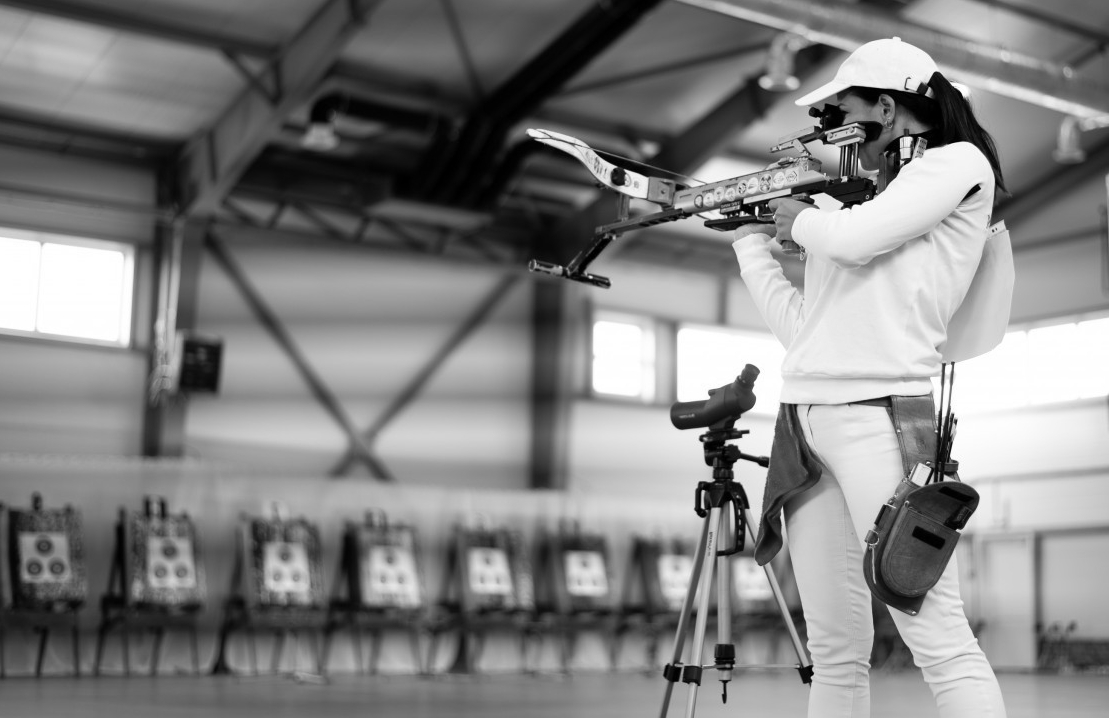 Welcome to the official website of the International Crossbow Shooting Union (IAU), the world governing body for two crossbow shooting divisions: Field and Match crossbow.
The IAU (German name 'Internationale Armbrustschützen Union') was founded in 1956. Since then, the IAU organizes World, Continental and International Championships in crossbow shooting.
IAU crossbow shooting is a fascinating and technically challenging multi-disciplined target sport. It is also a sport rich in history and tradition, which has deep roots in many different cultures around the world. In its more than 60-year-old history, many world and continental championships as well as a huge number of international competitions were organized.
Today, as a non-Olympic sport, the goal of the IAU is to make crossbow shooting become an official event at the Olympic Games and the European Games. IAU currently has 29 members in Europe and Asia, with a positive growth of active members over the past few years.
On this website, you will find information about the IAU's crossbow shooting disciplines, our international championships program and details about our organization. If you are new to this sport, you are very welcome to ask us questions – and to become an active member of the IAU Crossbow Sport community. We hope that you will find our website both interesting and informative.
LET'S GO!
Pero Stojnić, IAU President